Jaz DID (Domain Name) as a Wallet Address NFT
"Jaz DID as an address" enables JAZ DID domain name service to manage multiple accounts for blockchain games and lending platforms. It also enables DID soulbinding of game accounts, assets, data, avatars, etc. "Jaz DID trading" will not just be about domain name trading in the future like how ENS currently trades. Game accounts can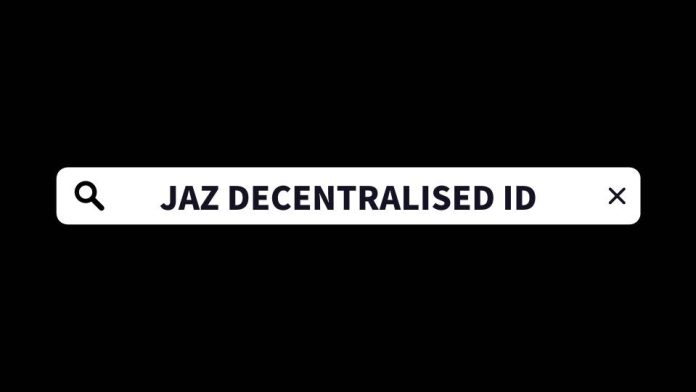 "Jaz DID as an address" enables JAZ DID domain name service to manage multiple accounts for blockchain games and lending platforms. It also enables DID soulbinding of game accounts, assets, data, avatars, etc.
"Jaz DID trading" will not just be about domain name trading in the future like how ENS currently trades. Game accounts can be traded with soulbound assets, data, avatars, and more.
Jaz DID allows users to connect their DID to their Web2 identity, such as Twitter, Discord, Telegram, Instagram, etc.
Best of all, JAZ DID provides direct End-to-end encrypted messaging with each other.
Jaz DID is a non-cryptocurrency project. The team has no plans to issue $JAZ or any other cryptocurrency in near future. Jaz DID dev team have a 3-year cash reserve and has no plan to raise any funds.  Be aware of scammers with fake tokens.
JAZ DID (domain name) Summary:

NFT & address

Transferable

No private key

Combinable with soulbound technology

JAZ DID (domain name) is both an NFT and an address.

The address is randomly generated when the NFT is created.

The ownership of the address is transferred with the transfer of the DID NFT.

The address has no private key and is controlled by the DID owner. 

A wallet address (main account) can have multiple sub-accounts (DID NFTs). This utility is useful for game accounts or for rentals.

When one wallet address owns several DID NFTs, the user can set one DID (domain name) as the default wallet name.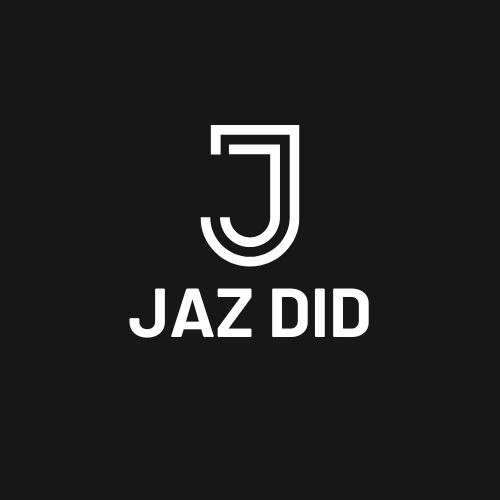 Why is the "Jaz" brand name?
The Jaz brand name represents the project's ambition to push the boundaries of blockchain technology, just like Jazz continues to push musical boundaries and incorporate new musical and cultural influences.
Jaz DID (Decentralized ID) will compose your Web3 identity by providing users with a single point of access. In addition, the Jaz DID enables applications like trading, staking, loans, memberships, DAO governance, and much more.
Disclosure: This is not trading or investment advice. Always do your research before buying any cryptocurrency or investing in any service.